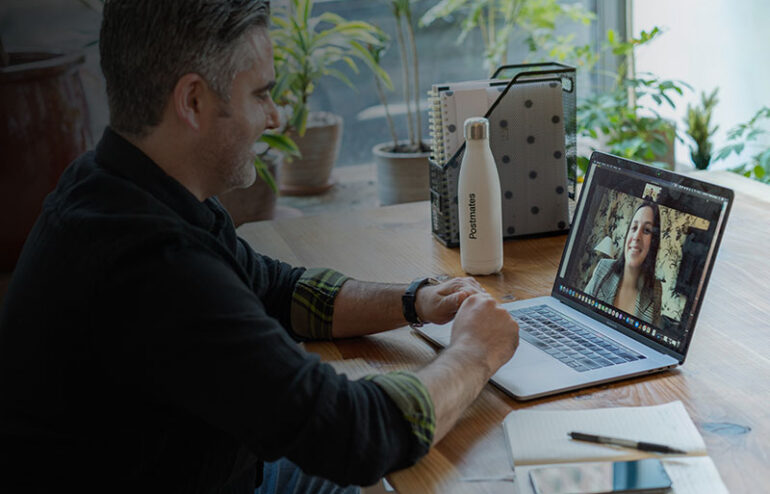 ---
How to have result-oriented virtual learning?
Elearning is the demand of the hour. But there are some problems when companies don't properly research it before launching it. For example, a company might not have the proper technology for it. If it provides the access to the employees to the LMS on their home computers, it can be hacked. Therefore, they don't need to install antivirus software on their PCs whose firewall will manage all the incoming traffic.
Sometimes the home computers don't have graphic cards to run the graphics of the eLearning program.
So, before designing any virtual training program, it's better to know about the existing technology on which it will be used.
Hence, learning about the technology is like doing a capabilities analysis.
Employees were not expecting this
Employees can also have issues with a virtual training concept because they are used to studying in classrooms. You can't assume employees will be prepared for virtual learning. Just because you think that employees are spending their entire time on computers, so they will have no problems with virtual training, it could be wrong. Employees can be frustrated with having to sit in front of a PC just for training. So you should ask employees what they want for training, whether it should be classroom training or virtual learning.
Make sure employees know the advantages of virtual training. It's the best way to convince them. Also, if employees know how can virtual training help them, they will be motivated to take part.
Lack of virtual training experience
There is also the concept of hiring the trained trainers. For example, you should find someone who has handled a virtual classroom. A large organization has someone who has experience in handling a virtual training session.
This person should know how to read the virtual and audio hints of learners through the video conferencing tool. It's best when training is delivered by two people, so apart from the trainer, there is the second person who is handling the video conferencing tool. He might have a better knowledge of the Zoom web conferencing tool than the trainer, so he might know how to launch an online poll through it. Otherwise, if you are not willing to hire a second person, make sure you hire someone part-time who can train the trainer about the web conferencing tool.
However, trainers in small organizations might not have the experience on how to conduct a virtual training program. They might not even have an acquaintance that has such an experience. So, they could use some common sense to train adults, for example, the information should be presented in bytes and there should be delivery should video, text, PPT slides etc. There should also be constant revision for adults.
Training does not focus on learners
Subject matter experts can be a cause of a problem when they don't know what to make learners learn. Its because some of the knowledge delivered by them might be useless for learners. So, they should know how to cut down on the theoretical knowledge and train the learners with relevant stuff.
When the learners find the information to be obsolete they can skip the virtual training session. By following these tips, you can make the virtual training interesting.